Uganda Safaris – Gorilla Trekking, Chimpanzee Watching & Wildlife Safari Tours

Uganda is one of the most beautiful destinations in Africa.Located in East Africa, Uganda's diverse landscape encompasses the snow-capped Rwenzori Mountains and the immense Lake Victoria. It hosts a good number of primates including chimpanzees, mountain gorillas, golden monkeys etc. The country hosts 15 different primates and there are several national parks and rain forest where to see these incredible animals. The country also hosts other wildlife like the tree climbing lions, elephants, buffaloes as well as rare birds.
Where to Go
The remote Bwindi Impenetrable National Park is a renowned mountain gorilla sanctuary. The Kibale Forest, Budongo Forest and Kalinzu Forest are amazing destinations for chimpanzee tracking.
The Murchison Falls National Park in the northwest is known for its 43m-tall waterfall and hosting an incredible array of wildlife such as hippos. The Queen Elizabeth National Park is home to tree climbing lions & a prime destination for birding.
Primate Safaris is a top Uganda safari company offering gorilla trekking safaris, chimpanzee tracking, cultural tours & wildlife safaris in Uganda. Book discounted safaris to Uganda with us and enjoy a life time experience of a true African Safari Holiday.
Recommended Uganda Safari adventures- Gorilla Trekking Tour.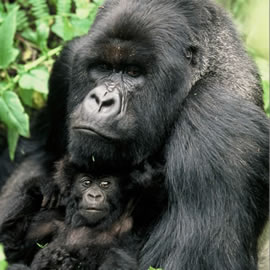 Book 5 Days/4 Nights Uganda gorilla & wildlife tour to enjoy gorilla trekking in Bwindi forest national park & spotting tree climbing lions in Queen Elizabeth National Park.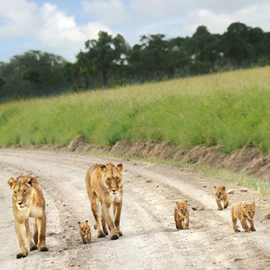 Enjoy chimpanzee tracking , gorilla trekking & wildlife game drives in Ugandan national park on 7 days Safari adventure with a local safari company at the most discounted price quote.Book Gorilla tour & Wildlife adventure.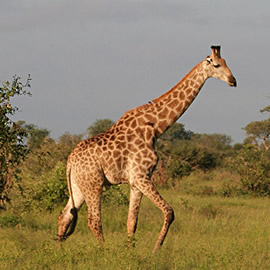 Visit all known Uganda National park for primate watching, wildlife spotting of the big five on 10 days Uganda safari adventure at competitive price. Enjoy gorilla trekking & chimpanzee tracking.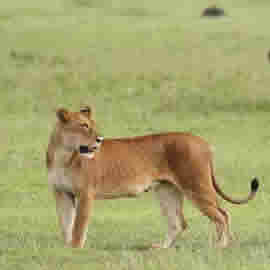 The 7 Days Wildlife Safari Tanzania offers you amazing Wildlife Safaris to Lake Manyara National park, Serengeti National park, Tarangire National Park and Ngorongoro Conservation Area.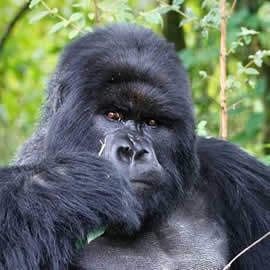 Enjoy remarkable Wildlife Adventure Tours in Uganda on the 13 Days Budget Wildlife & Primate Tour for the best Safari Encounters on holiday tour vacation.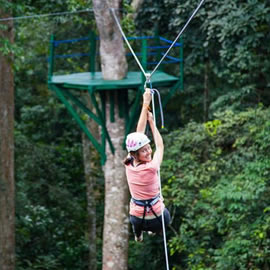 Discover and Adventure Uganda to the fullest on holiday as you book the 20 Days Wildlife and Hiking Tour in Uganda to enjoy the best Safari Encounters as you go zip lining, Wildlife Safaris.