Gorilla Safaris & Wildlife Tours in Rwanda
Rwanda officially known as Republic of Rwanda. Relatively, a small country, Rwanda is ranked high when it comes to primates watching safaris in Africa. It is the most popular destination for gorilla trekking and it also offers great opportunities to those interested in chimpanzee watching.
To do mountain gorilla treks in Volcanoes National Park one is required to secure a gorilla permit which costs USD 1500 per trek! We offer packaged gorilla safaris to travelers interested in meeting the mountain gorillas face to face in the wild. Primate Safaris Rwanda advises travelers to book gorilla permit well in advance to avoid disappointments.
Your Rwanda gorilla Safari can be tailored to include other highlights of Rwanda such as wildlife safaris, chimpanzee tracking, nature walks, cultural tours & more within East Africa. Get started with planning your trip today and enjoy a funfilled Rwanda Safari holiday at even discounted prices.
Recommended Gorilla Trekking tours & Hiking adventures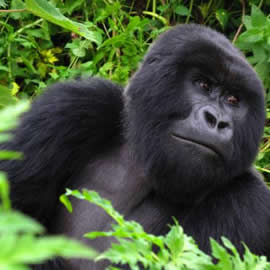 Book 2 Days Rwanda Gorilla Safari takes you adventuring the Mountain Gorillas of Volcanoes National Park in Rwanda. Watch the Gorillas enjoy their natural forest.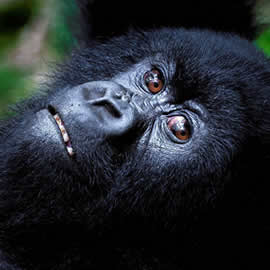 Enjoy Gorilla trekking & hiking on the 3 Days Gorilla Trekking Tour in Volcanoes National Park in Rwanda. Experience taking photos of the Mountain Gorillas to keep for memories.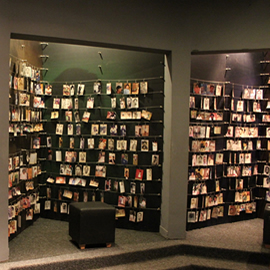 Book the 10 Days Rwanda Safari Adventure to enjoy remarkable Safari Tours in Rwanda at Volcanoes National park and Nyungwe Forest National park.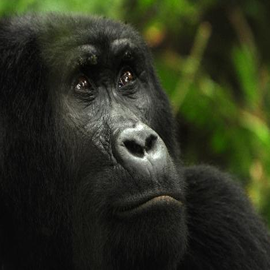 Book 4 Days Chimpanzee & Mountain Gorilla trekking to visit the Rwandan primates on rwanda safari holiday with the leading safari company in East Africa.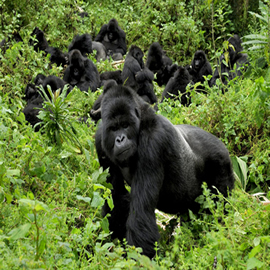 Enjoy gorilla trekking & hiking Mount Bisoke in Volcanoes national park on 5 Days Rwanda gorilla safari tour with primate safaris Rwanda.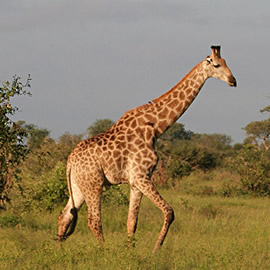 Book 7 Days Rwanda gorilla & Wildlife safari adventure to enjoy gorilla trekking in volcanoes national park with Active African Vacations.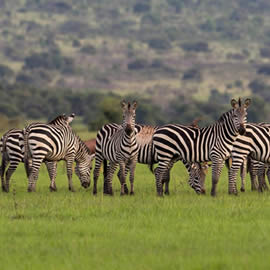 Book the 3 Days Akagera Wildlife Safari to experience remarkable Wildlife Adventure Safari Tour in Akagera National park in Rwanda.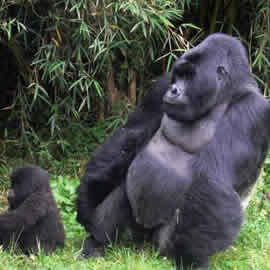 Enjoy gorilla trekking in Volcanoes National park and Wildlife Adventures in Akagera National Park on the 5 Days Rwanda Gorilla & Wildlife Tours.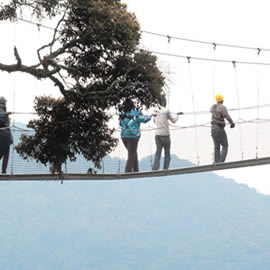 Book 8 Days Rwanda Gorilla Trekking Tour in Volcanoes National Park in Rwanda where you will watch the Mountain Gorillas in their habitat.