Kenya Safaris & Tours with Primate Safaris Rwanda.

A detailed guide to safaris in Kenya including lodges, photos, prices. Contact us  to book a tailor made safari with Ultimate gorilla expeditions to enjoy wildlife safari adventures to East Africa.

The Republic of Kenya still holds a fascination and out of Africa romance from the colonial days and it ranks high when it comes to Wildlife safaris to Africa compared to Tanzania & Uganda
Kenya safari holiday is ideal for first timers and its the reason why primate safaris Rwanda has recommended Kenya safaris for honeymooners, and wildlife adventurers offering Savannah rich with big game wildlife, timeless cultures unchanged by the modern world, pristine beaches and coral reef, equatorial forests and mighty snow-capped mountains, searing deserts and cool highland retreats. Visit the mountain gorillas & Masai mara National park in Kenya with primate safaris rwanda on 8 Days Gorilla & Wildlife adventure
[margin margin_top="30px"]
Recommended Uganda Safari adventures- Gorilla Trekking Tour.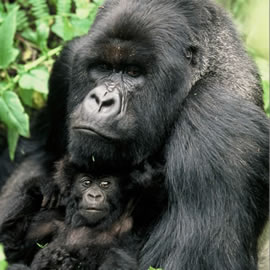 [titles type="h4″ text="JTNDU3Ryb25nJTNFJTIwNSUyMERheXMlMjBVZ2FuZGElMjBHb3JpbGxhJTIwJTI2JTIwV2lsZGxpZmUlMjBTYWZhcmklM0MlMkZzdHJvbmclM0U="]
Book 5 Days/4 Nights Uganda gorilla & wildlife tour to enjoy gorilla trekking in Bwindi forest national park & spotting tree climbing lions in Queen elizabeth national park at competitive rate with local Experts.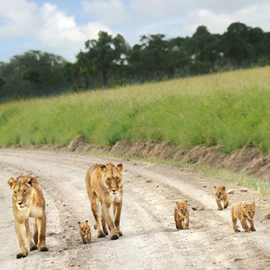 [titles type="h4″ text="JTNDc3Ryb25nJTNFNyUyMERheXMlMjBVZ2FuZGElMjBTYWZhcmklMjBhZHZlbnR1cmUlM0MlMkZzdHJvbmclM0U="]
Enjoy chimpanzee tracking , gorilla trekking & wildlife game drives in Ugandan national park on 7 days Safari adventure with a local safari company at the most discounted price quote.Book Gorilla tour & Wildlife adventure.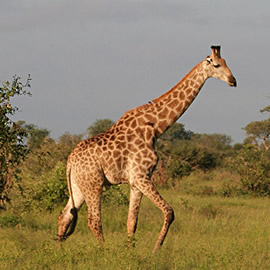 [titles type="h4″ text="JTNDc3Ryb25nJTNFJTIwMTAlMjBEYXlzJTIwVWdhbmRhJTIwU2FmYXJpJTIwYWR2ZW50dXJlJTNDJTJGc3Ryb25nJTNF"]
Visit all known Uganda National park for primate watching, wildlife spotting of the big five on 10 days Uganda safari adventure at competitive price. Enjoy gorilla trekking in Bwindi forest & chimpanzee tracking in kibale.