OUR TEAM
Safari Guides of Primate Safari Experiences – Tour Leaders.
Primate Safari Guides are registered and members of different organizations that take tour guides in both Countries of our operations ( Uganda and Rwanda)  and they have the required experience to lead you a tour booked with us.
Primate Safari Experiences Ltd is duly registered in Uganda as a Limited Liability Company and duly licensed under Uganda Tourism Board (UTB/RTT/TO/2020/00692), member of AUTO Registration Number 1237 (Association of Uganda Tour Operators.
Talk to an expert
Primate Safari Tours do not have specific departure dates but the team customize each Rwanda Safari itinerary to suit your wishes.
At PSE, we offer 100% pure primates and delivering, timely, information to meet our customer satisfaction with ease and flexibility.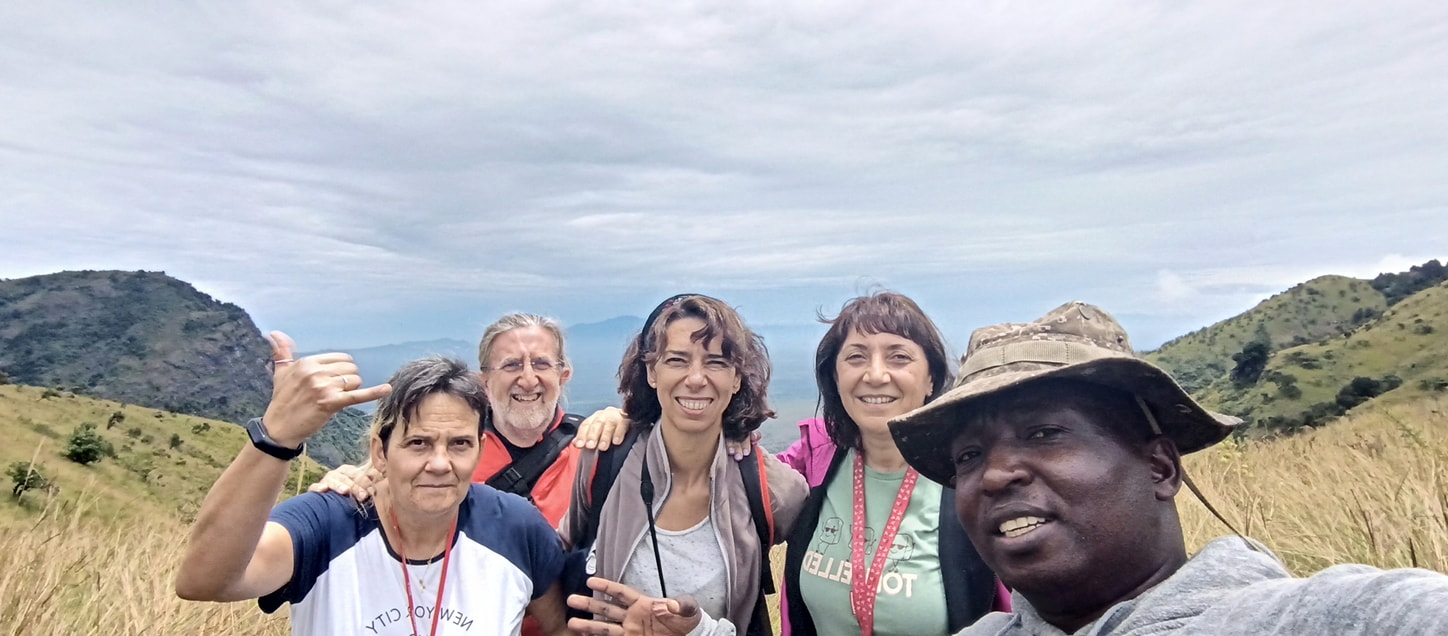 BILLY : HEAD TOUR GUIDE
Meet our Representative an enthusiastic and passionate about his job as Guide. Billy will serve you in real-time with a variety of options, ready to alternate your itinerary at your request, offering you the best memorable trip of your life.
Request Info