East African Safaris-Multi country Tours

East Africa is the easterly region of the African continent. It is defined by geography or geopolitics. The region is comprised of Uganda, Kenya, Tanzania, Rwanda, Burundi and its ranked highly as Tourism destination in Africa.
Uganda & Rwanda are popular destinations for gorilla trekking adventures, Shoe bill birding can only be seen only in these two countries. its among the reason why gorilla safaris are always done in Uganda, Rwanda & Congo.
Enjoy a multi country safari to visit Mountain Gorillas, Wildlife Spotting. Serengeti & Masai mara National Park are ranked highly on for wildlife viewing in Africa, select zip lining adventures.
Book an East Africa Safaris to visit Kenya, Uganda, Tanzania  in Kenya and Tanzania offers an inspiring adventure. Find the best Kenya safari packages with Primate Safaris Rwanda
Recommended East African Safaris & Tours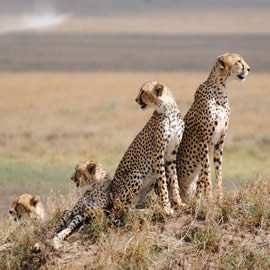 6 Days Serengeti & Rwanda Gorilla Safari
Book 6 Days Tanzania safari & Rwanda gorilla  tour to visit Serengeti, ngorongoro wildlife destinations & Volcanoes national park for primate tracking like mountain gorillas & golden monkey,lake kivu at budget prices.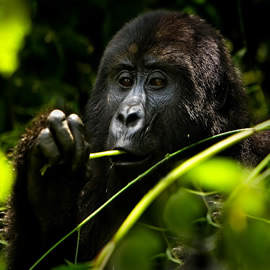 7 Days Rwanda Uganda Gorilla Safari
Enjoy primate watching in Rwanda & Uganda on 7 Days multi country tour to enjoy wildlife spotting , gorilla trekking & chimpanzee tracking in kibale forest national park with the most reliable safari company at discounted rates.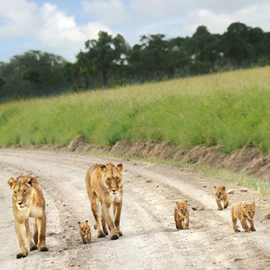 8 Days Masai mara & Gorilla Tour Rwanda
Book a combined Kenya and Rwanda safaris to enjoy wildlife watching in masai mara national park in Kenya & Gorilla trekking in volcanoes national park rwanda with primate safaris rwanda to enjoy viewing the wildebeest migration.