Primate Safaris Rwanda: Gorilla Trekking and Chimpanzee Tracking safaris & Tours
Explore the wonders of Rwanda, Uganda and Congo on one of our specially crafted gorilla trekking and chimpanzee tracking safari guided tours. Whether for a family holiday, a romantic getaway or a fun safari experience with friends, we have the perfect Primate Safari vacation package for you.
Primate Safaris Rwanda: We are a leading gorilla trekking, Golden Monkey & chimpanzee tracking Tours company with decades of combined experience on primate safaris. we specialize in gorilla trekking and chimpanzee tracking safaris in Uganda, Rwanda, and Congo.
We offer budget gorilla trekking tours in Bwindi Impenetrable National Park & Mgahinga National Park in Uganda; Volcanoes National Park in Rwanda; Virunga National Park and Kahuzi Biega National Park in Congo. Whereas our chimpanzee tracking tailor made tours are mainly offered in Kibale National park of Uganda and Nyungwe forest National Park of Rwanda.
Why go for a primate Safari experience with Primate safaris Rwanda?
At Primate Safaris Rwanda, we can tailor-make your primate safari in Rwanda, Uganda, and the Democratic Republic of Congo. Our safaris include gorilla trekking safaris, chimpanzee tours, golden monkey tracking, and other primate watching adventures into Africa. It includes all of the best attractions, directions and activities along the way… leave it to the experts!
However, you can also feel free to  include other adventures such as wildlife safaris, Mountaineering tours, nature tours, birding, and more.
For a true Gorilla trekking, chimpanzee tracking & Golden monkey safari  experience awaiting before you, get in touch with our team and get started with planning your next primate Safari Package.
Primate Safari Experience Packages in Rwanda, Uganda and congo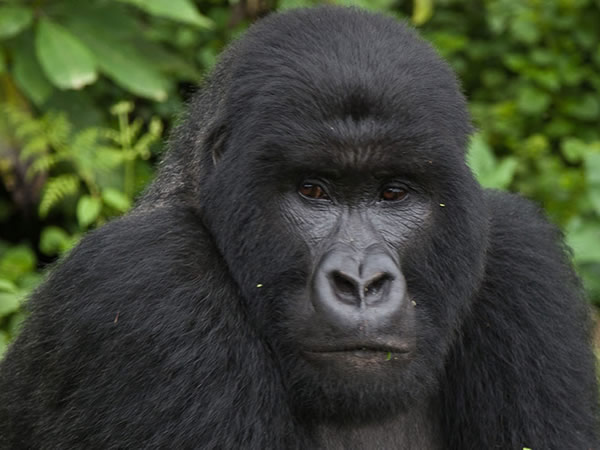 Experience the very best of Rwanda's famous mountain gorillas on an exclusive 2 days Gorilla trekking safari in Volcanoes National Park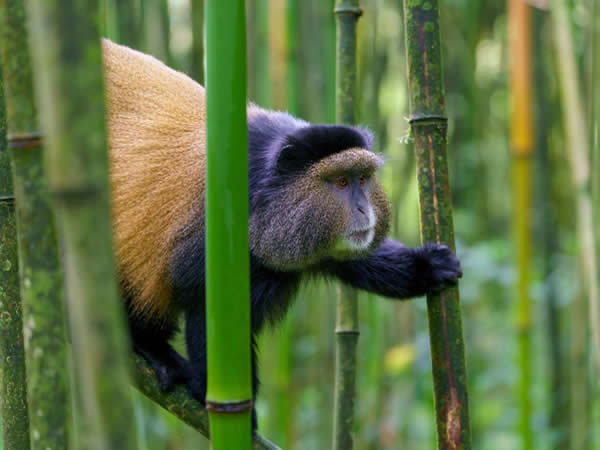 Enjoy Mountain Gorilla Trekking and Golden Monkey Tracking on a 3 days primate safari Tour at Volcanoes National Park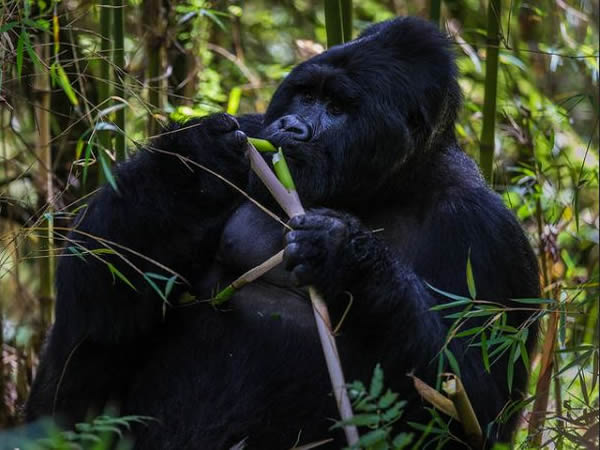 Focus on a 5 days Rwanda primate experience in Volcanoes National park for Gorilla Trekking, Bisoke Hike & Dian Fossey Visit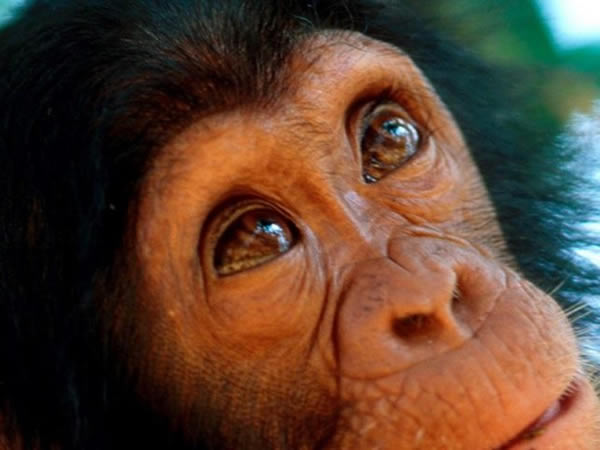 Experience an unforgettable chimpanzee safari from the 3 days chimpanzee tracking adventure to Rwanda's famous Nyungwe Forest National Park.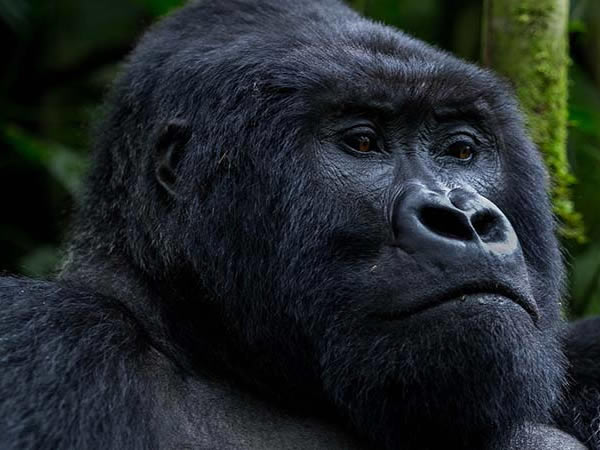 Book an exclusive 4 days Mountain Gorilla trekking and Chimpanzee tracking safari to  Volcanoes and Nyungwe Forest national parks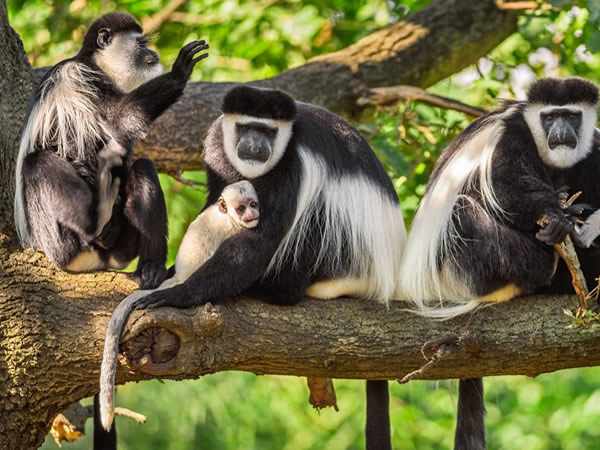 Discover some of Rwanda's best known attractions on the 7 days primate adventure including;-chimpanzees, gorillas, golden monkeys, Dian Fossey & Lake Kivu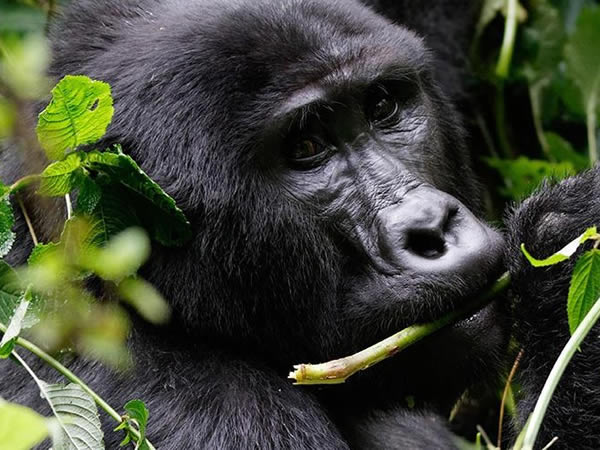 Combine two fantastic primate safari experiences on this exciting 8 day itinerary starting from Rwanda's Nyungwe to Congo's Virunga national Park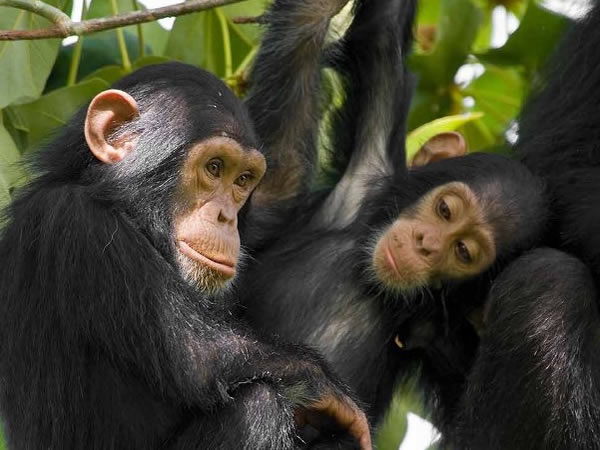 This epic safari encompasses chimpanzee tracking in Rwanda,  Gorilla habituation  and a 2 days Nyiragongo volcano hike at virunga National Park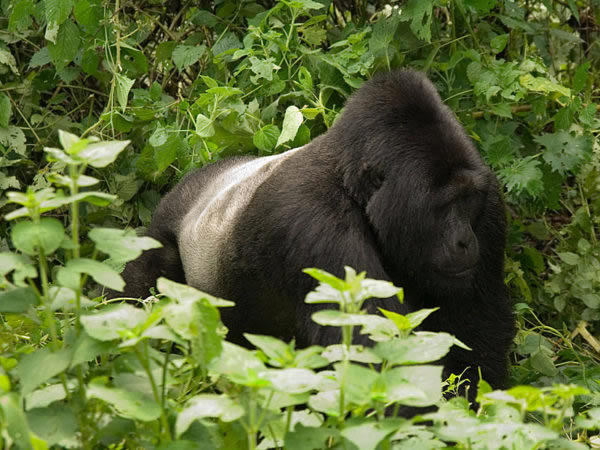 This Epic Itinerary encompasses an epic 3 country safari to Tanzania's  Ngorongoro &  Serengeti's wildlife; Kenya's Masai mara & Rwanda's Gorillas